It all started when I found out my husband didn't like fennel. And when some of my family refuses to eat anything I am trying to find the way through and cook it somehow that no one recognises the unloved ingredient. Nobody ignores any kind of food in my kitchen! (Well, except me, of course, and I am quiet fussy with what I eat).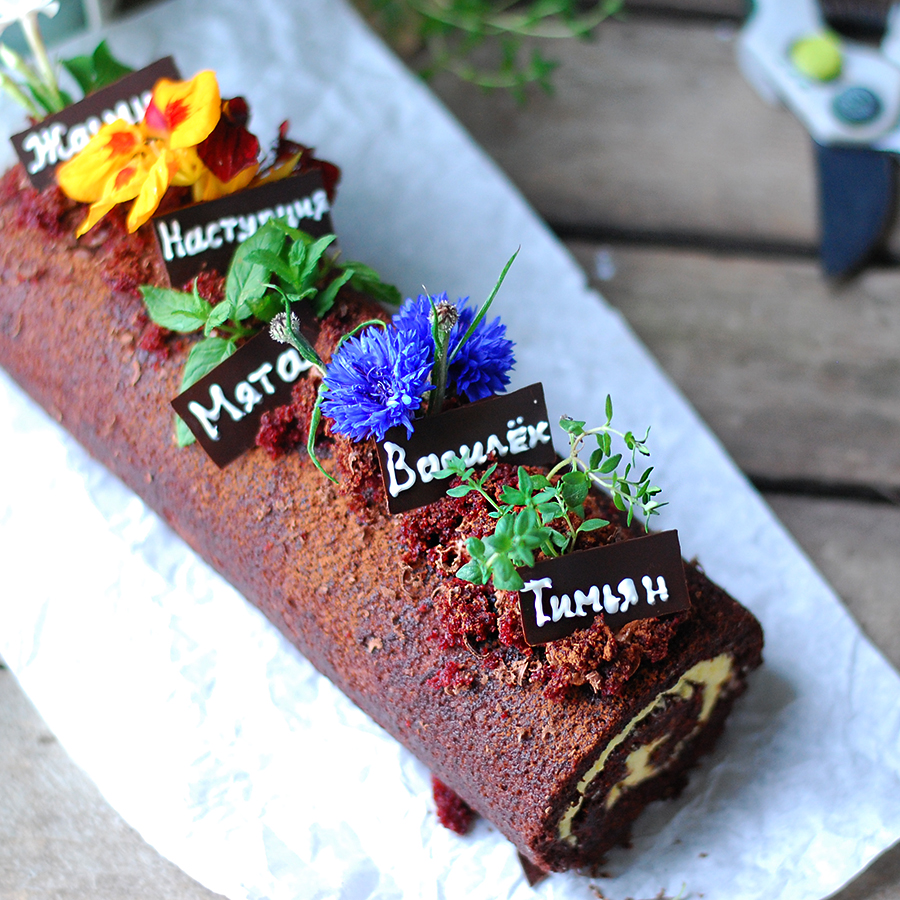 I tried fennel in salads and soups, but it was not working for my husband. The sweet goodies were a path to go. And this is how this swiss roll appeared. I took Hershey's roll recipe and super powered it a bit. Rich chocolate flavour went really well with those strong sharp fennel taste.
It's worth having a juicer for this recipe but if you don't make fennel water instead. Grate the fennel bulb, pour over a 1/2 cup boiling water and steep overnight.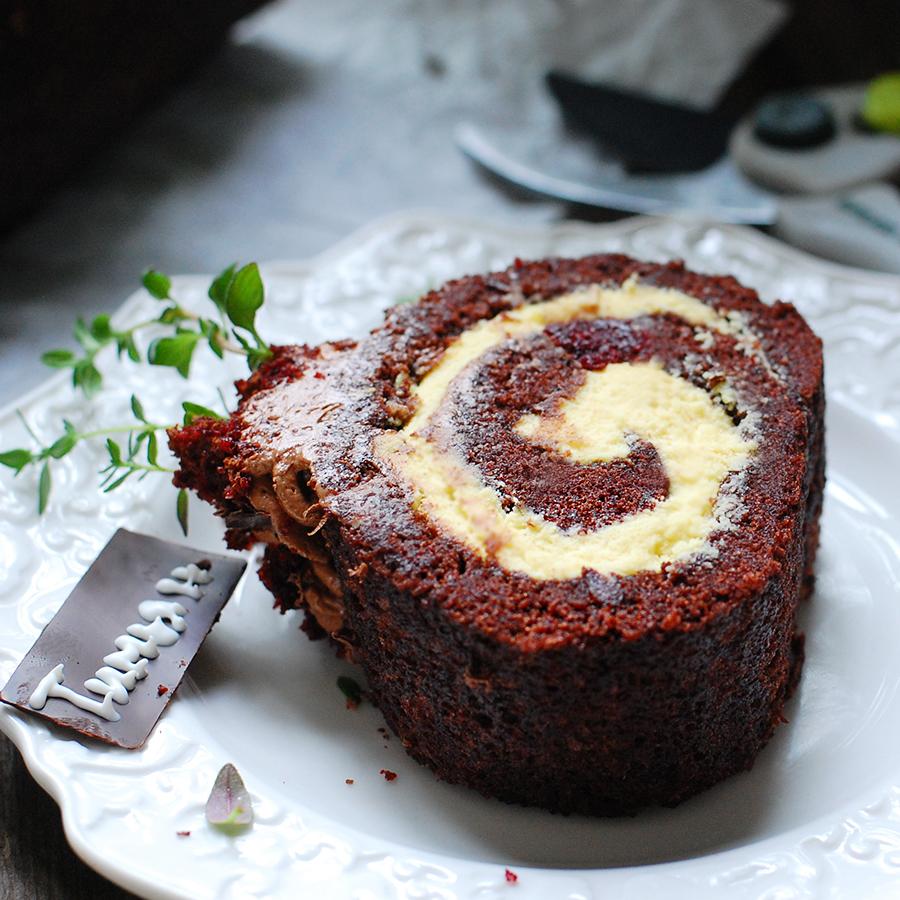 Recipe
(for 25х37 cm tin, 30 min hands on + 3-4 hours to set) Continue reading →