With the Festive season gone it is time to return to day-to-day food. I know, I know, January is the month of eating healthy stuff, exercising much and detoxing. But really how long do you keep to those resolutions?
Every year it's the same: the new life starts on the 1st of January. You wake up with a great hangover and suddenly remember you promised yourself a healthy and strong body, new healthy habits, no wasting time and so on… The first step is easy to do, you drink plenty of water and keep hydrated, yeah, hangover is a bitch. Clean eating is a bit trickier but still doable on the January 1st, as there's not much food left, so you eat as clean as possible, that cucumber half left in the fridge is perfectly clean and healthy. But when it comes to exercise – oh, that's where the harsh begins.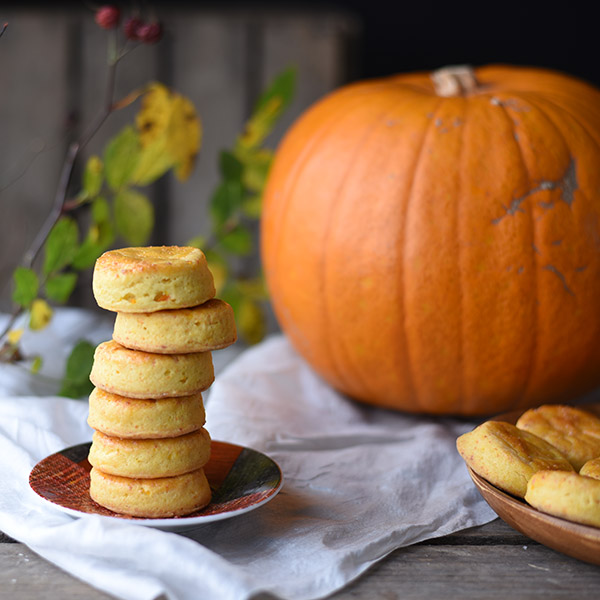 And day after day life finds your weak spots and tempts you with some crisps for snack, whispers to skip the workout, lies about how great you look already after those 7 days of new and better life… This is why this year I haven't made any resolutions. If you really need a change – you don't need a special date for it, right? If you want a healthy body – why wait 1st of January? Also those resolutions cause a lot of stress. Do you like checking your goal list in November and realising you haven't done any of those yet? I hate it. All the festive stuff is going on, party planning, presents shopping, school Christmas Fair and Nativity staging, community Carol singing and charity bakes… and to all that you are having a list of to-do-s you claimed you want to on the 31st of December.
So, no smoothies, detoxing and dietary recommendations in this blog today, guys. Just some delicious recepies to try. The one I'm sharing here isn't even that bad for your health (just don't eat the whole batch in one go).
Pogacha – a name for the cottage cheese scones. They are really soft and – as much as it can be said about pastry – they are juicy. As I still have a lot of pumpkins and squashes (thanks, Riverford, for the winter veggies delivery) I added a little pumpkin to the authentic recipe – and it tastes just amazing (even my pumpkin-hating kids didn't suspect anything and ate a lot! I feel like winning a secret spies challenge- I sneaked pumpkin into their meals!)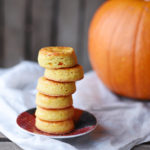 Hungurian scones with pumpkin
2017-01-08 05:18:38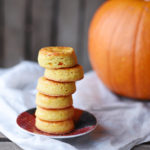 Soft and moist cookies (pasties?). Perfect for breakfast, for tea or a cheese plate.
Ingredients
150 g cold butter
250 g plain flour
250 g cottage cheese
100 g pumpkin puree
1/2 tsp baking soda
1 tsp salt
1 egg (for brushing)
Instructions
Heat the oven to 180C. Line a baking sheet with parchment paper.
Cut butter into cubes. Add flour and work the flour with your fingertips to create a crumbly mixture. Don't use your palms as it will melt the butter.
Add all the other ingredients except for egg. Mix well to form dough. It should be a little sticky and hold together well.
Roll the dough until 1 cm thick and press a cutter to make scones.
Put the scones onto the baking sheet and brush with lightly whisked egg.
Bake for 20 minutes or until golden.
Notes
Dust the surface and the dough itself before rolling. It'll make thing so much easier.
Yellow Chimney https://yellowchimney.com/