London is a city in which you can't stop feeling yourself like a tourist, when going some other borough rather then neighbourhood. Maybe that's because all the boroughs are so different. And there is always a temptation to see them all at once, just like a tourist who wants to see a million of sights in a short trip time. So when I have a whole free day to explore London I try to pack it with as many interesting places as possible.
This time I went to Shoreditch, but it wouldn't be me if I didn't also plan to look at Spitafields Market (once a month they hold a handmade festival, it would be a shame to miss it) and Columbia Road as well.
So my route started at Liverpool street Tube Station and I headed to Spitafields Market. Usually it is a big Flea market with lots of stalls and all-kinds-of-things. Cutlery and dinnerware, books and artwork, jewellery, furniture and what not can be found there. Once I even got my personal treasure at one of the stalls – a black feather collar. But once a month half of the space (approximately) transforms into a bright and craftful area, a Handmade Festival is on!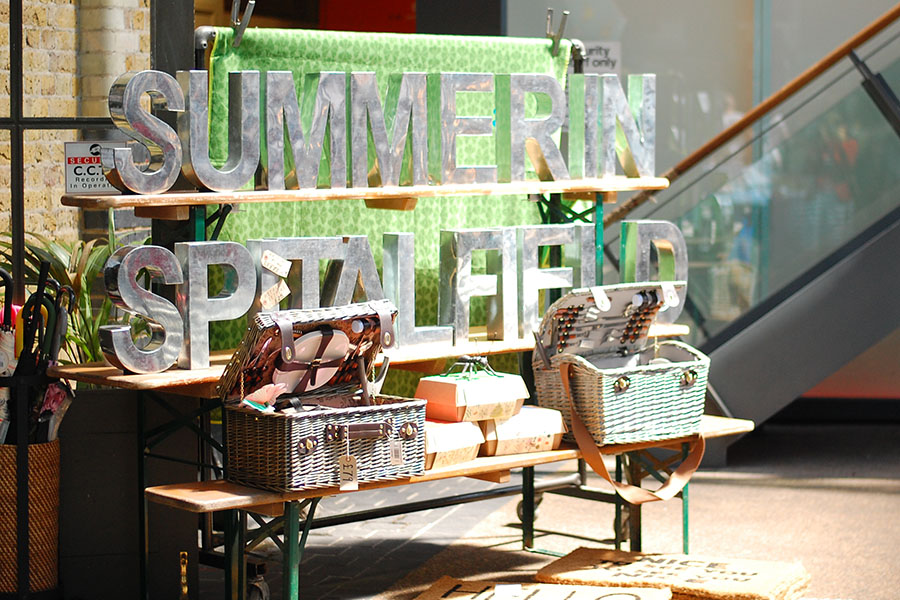 Truly terrific ceramics.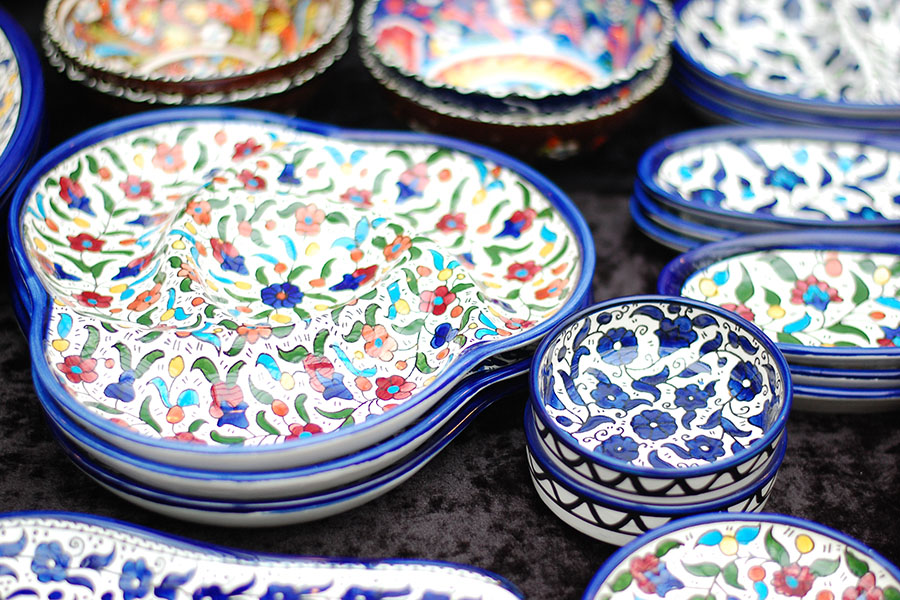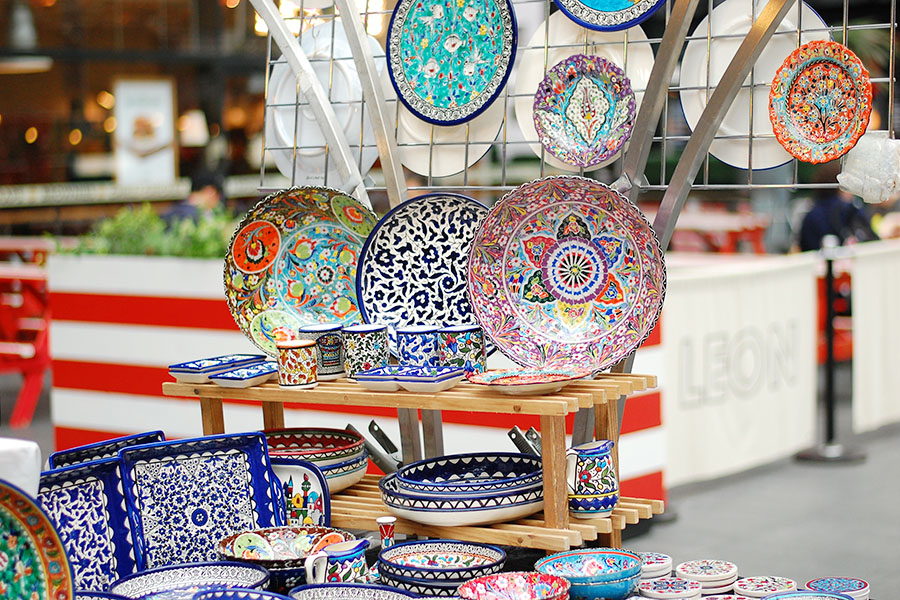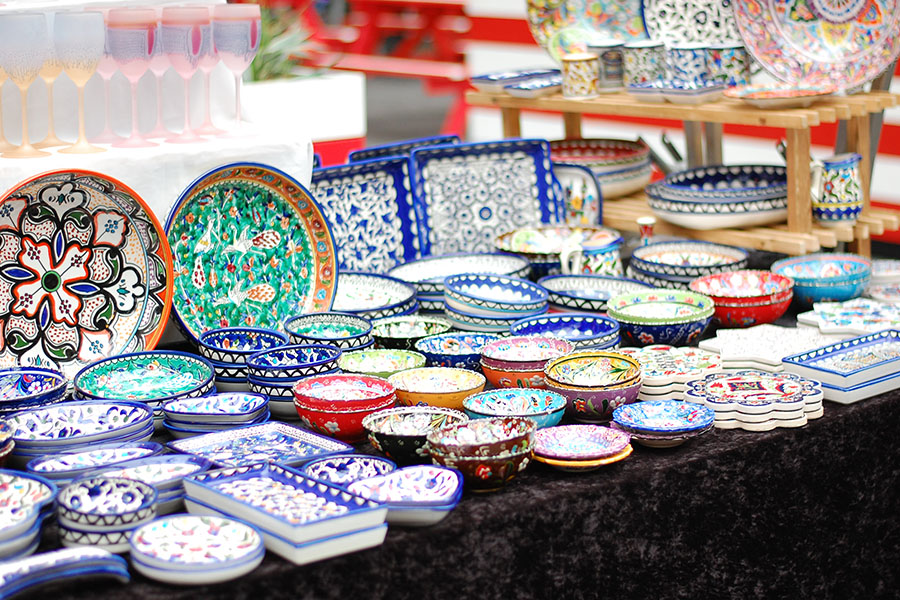 Some 50's style dresses. I would wear any of those.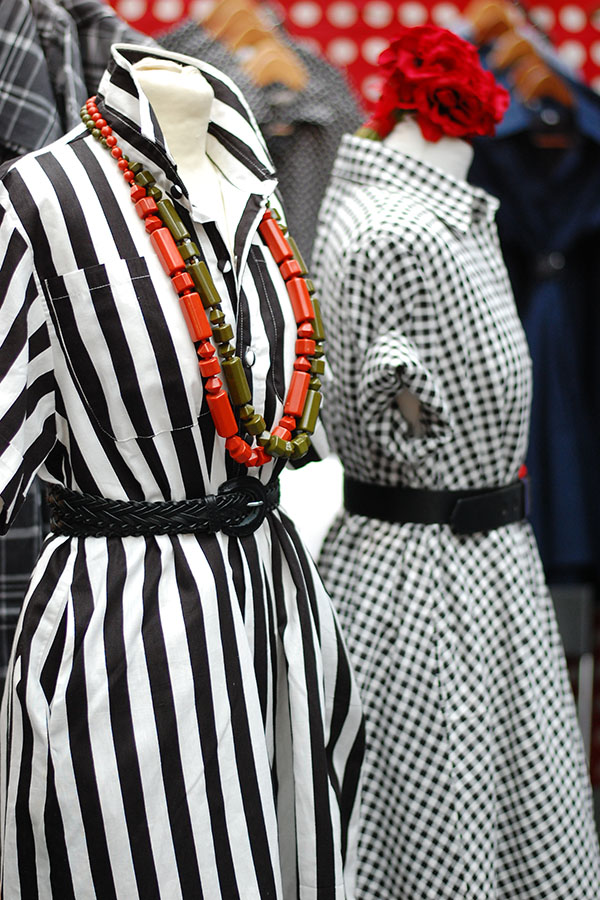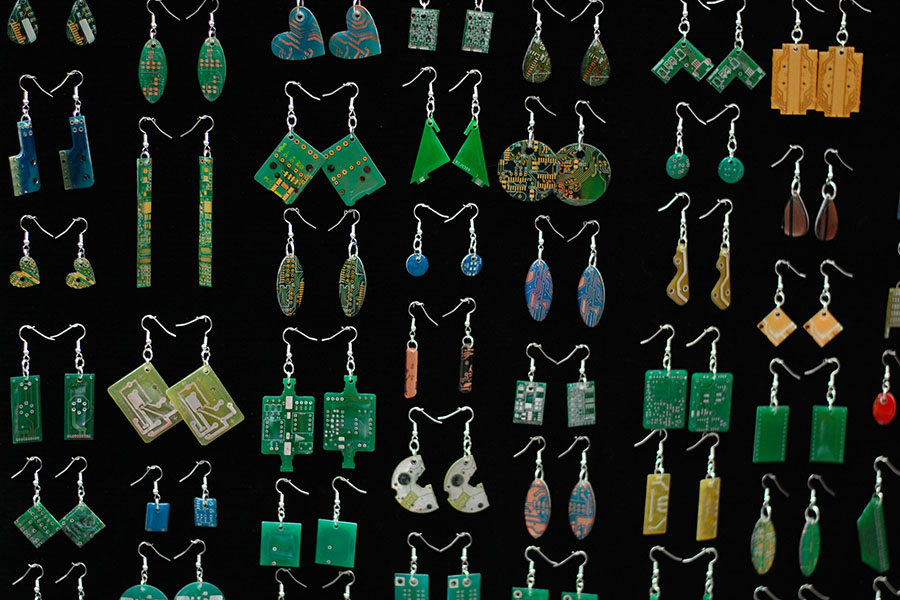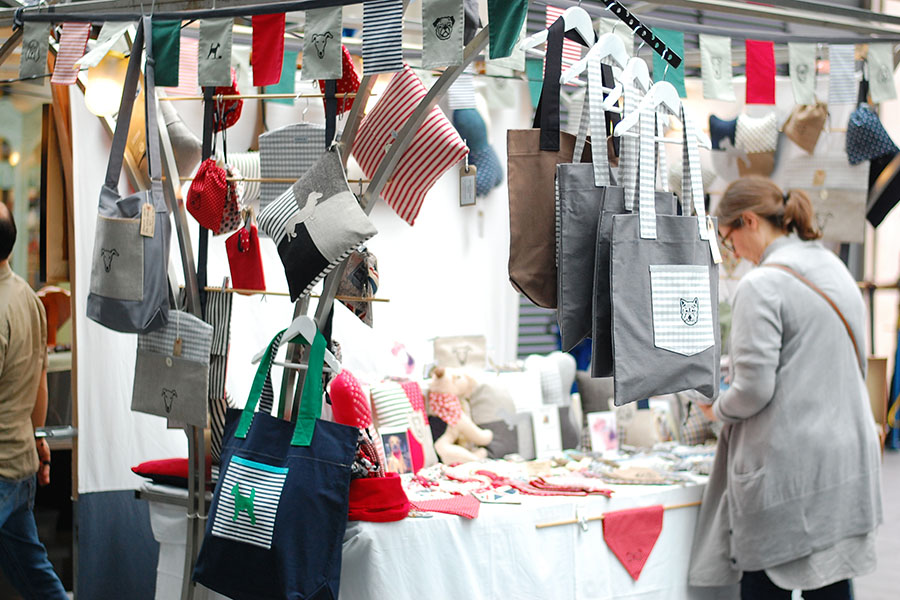 Adorable kids clothes and accessories. Makes me regret I don't have a proper aged baby.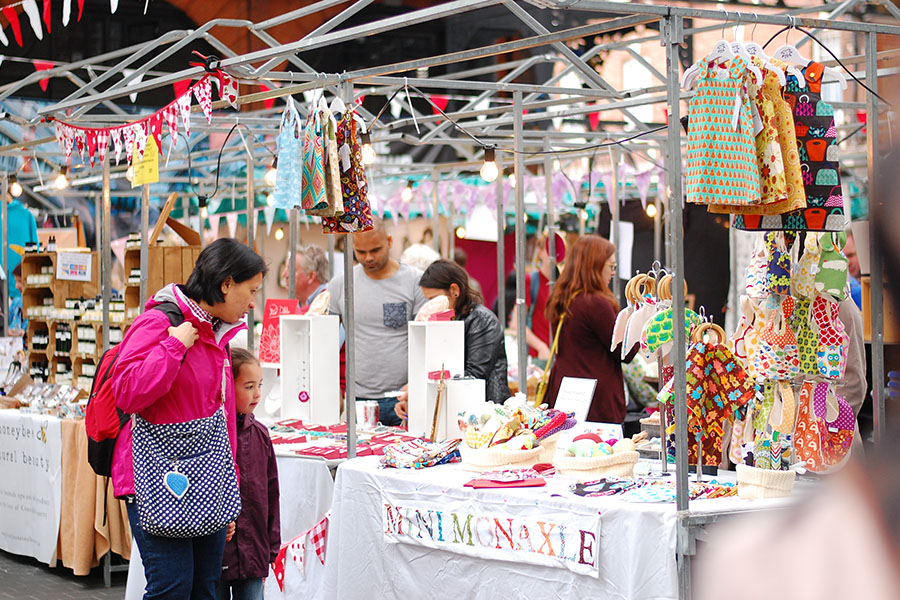 Oranges and peppers.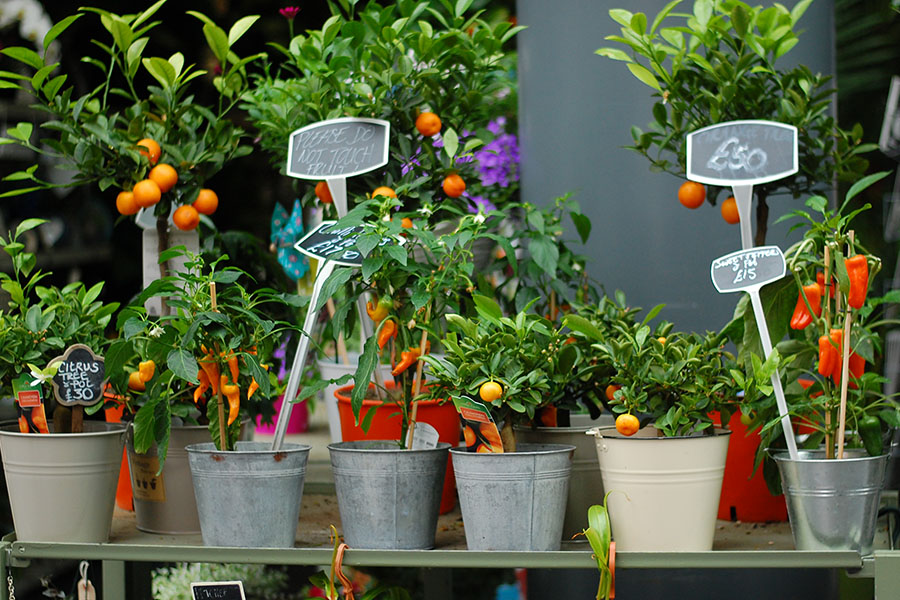 Be sure to see much more there. For example, I found a perfect peace of wallart there, I'll share it with you later, when our living room is finished (hope, this happens one day!)
That's where I left the market and put my feet onto the way to Shoreditch. It's an incredibly artistic area. There is countless number of graffiti arts, lots of small craft devoted shops, marvellous windows and several worth of visiting cafes.
Streets to feature: Redchurch Street, Calvert Ave, Rivington Street, Bateman's Row, Leonard Street, Great Eastern Street.
Places to see: Labour and Wait (shop), Luna & Curious (shop), Gallery in Redchurch Street, T2 (tea shop), Albion (cafe and farmers produce).
Places to eat&drink in: Book Club, Mixology Events, Allpress Espresso Roastery, Rochelle Canteen.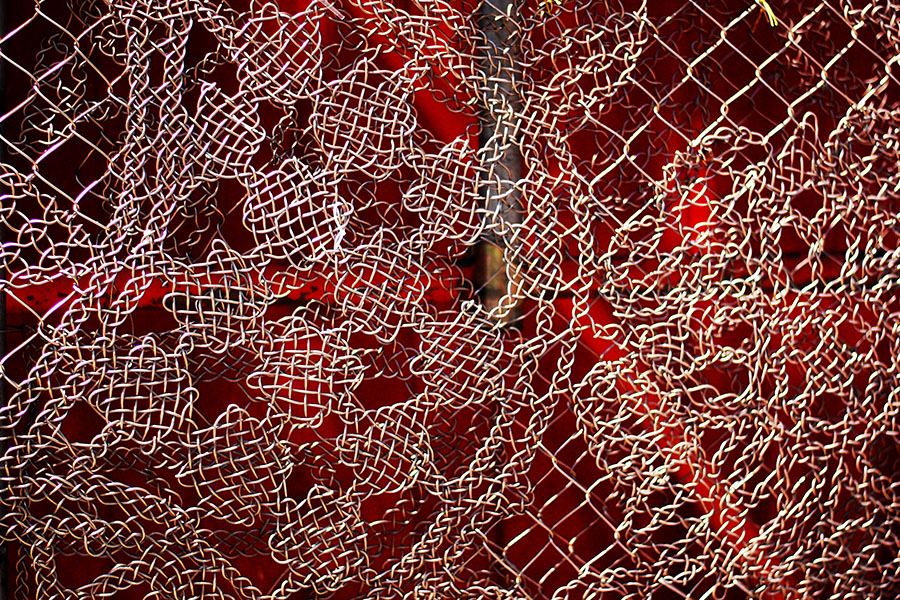 The piece of art below is literary scratched on the painted window.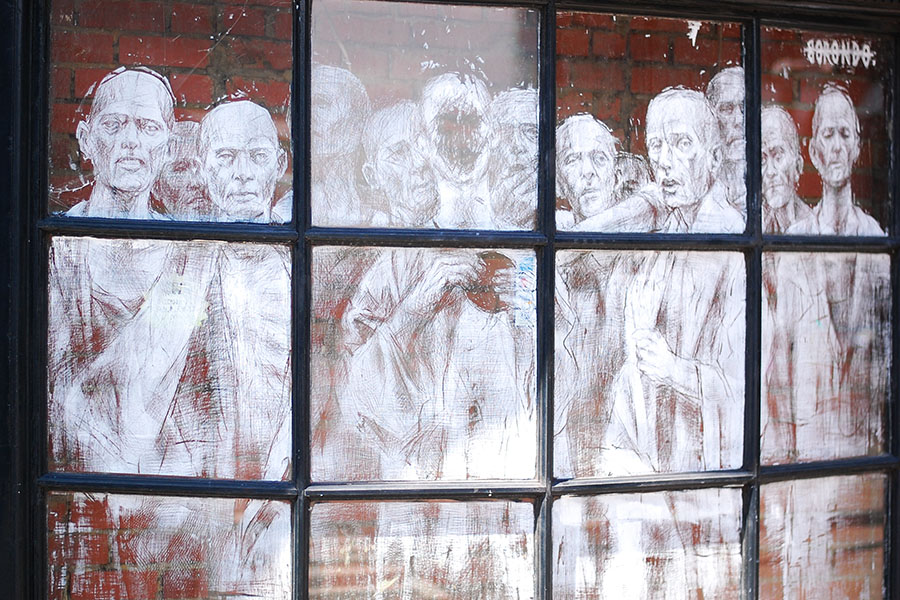 I had to wait pretty a queue to take a pic of this lady. She worked a backdrop for a fashion shooting. Some young designer was taking pics of his diploma works.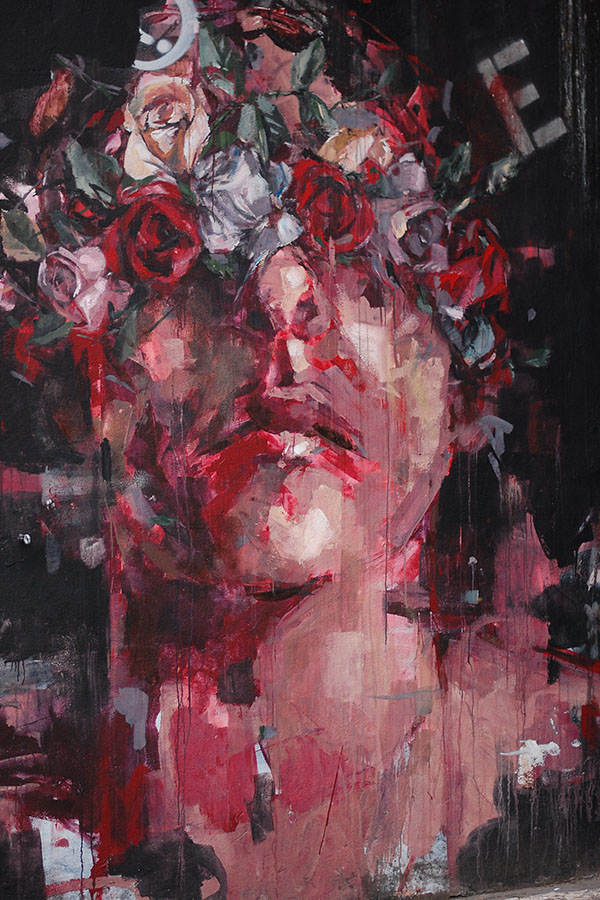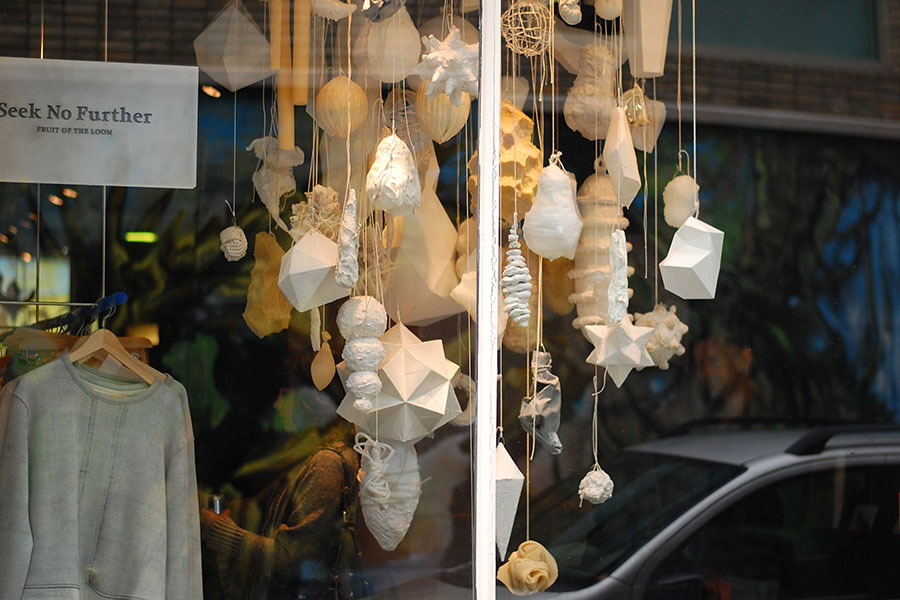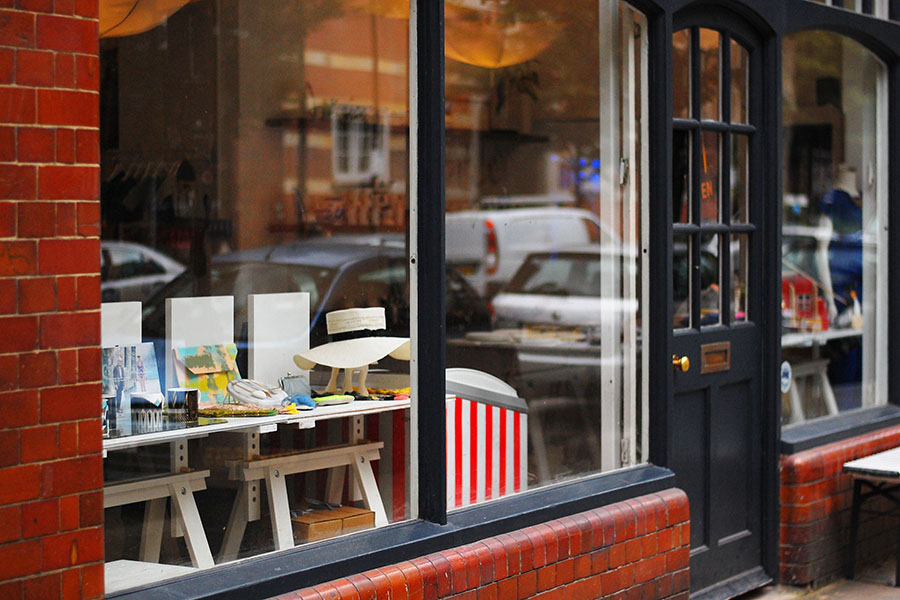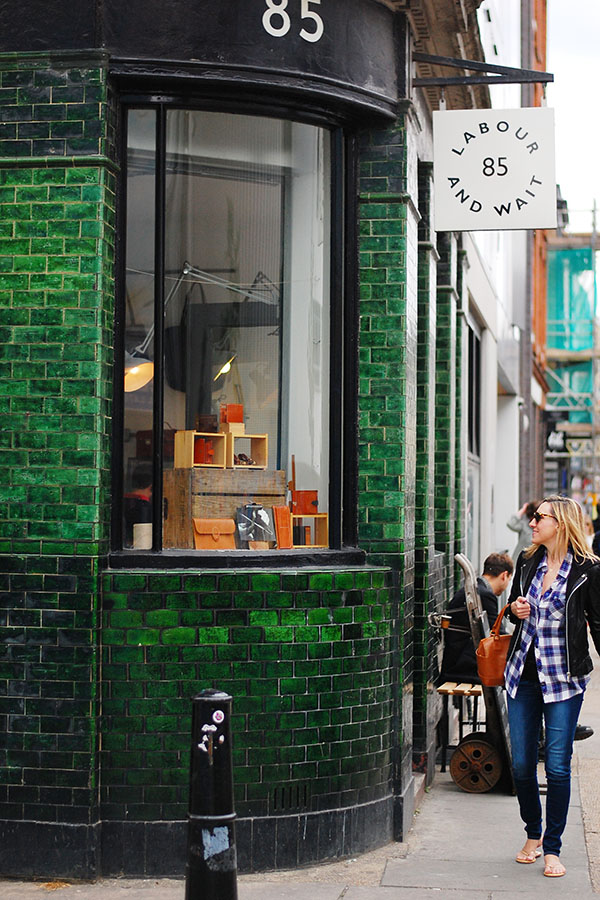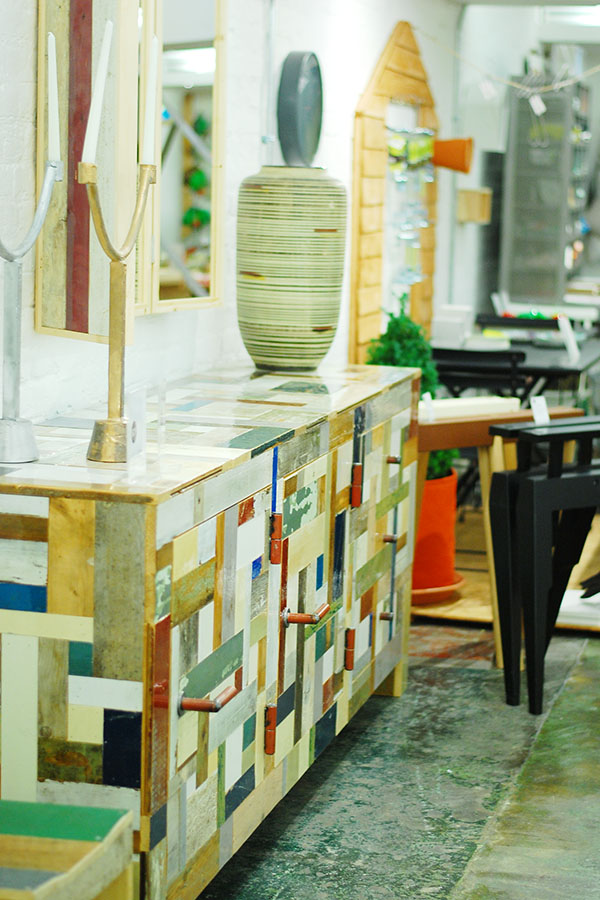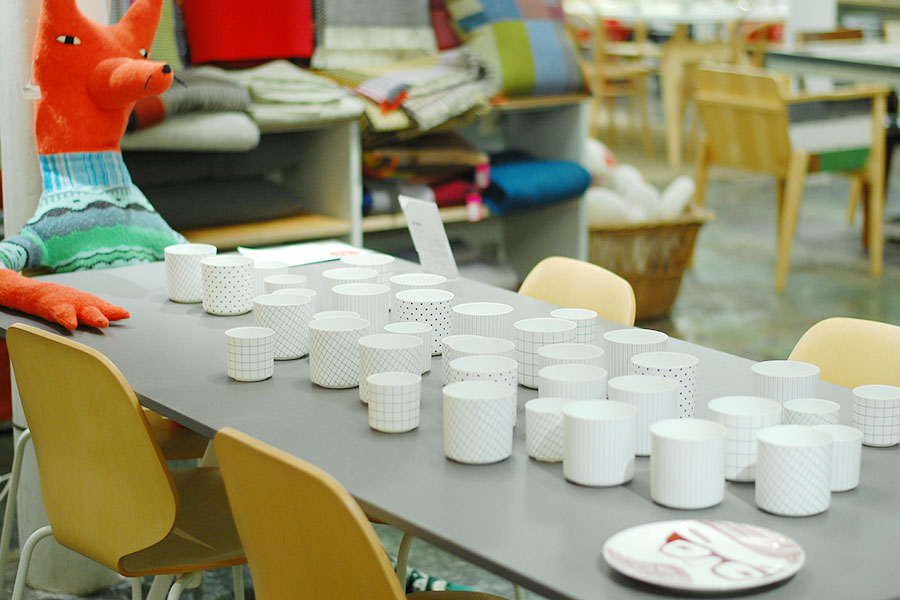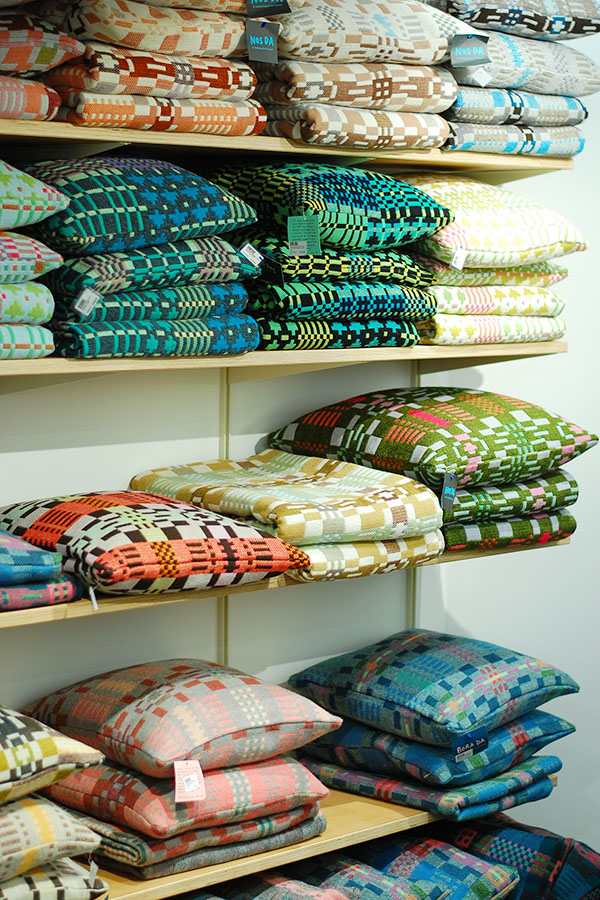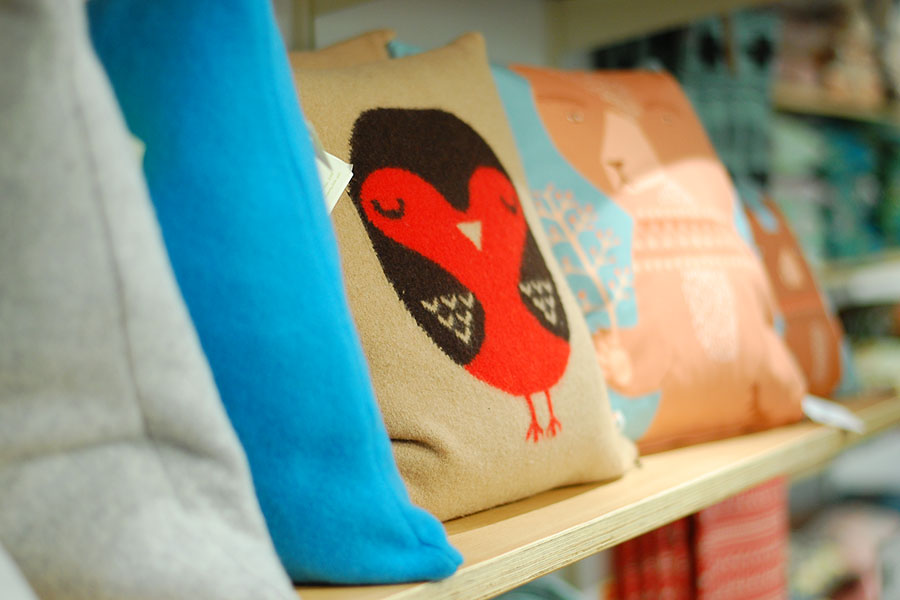 Some place to find quality loose tea in London. Not very common, though it is Britain.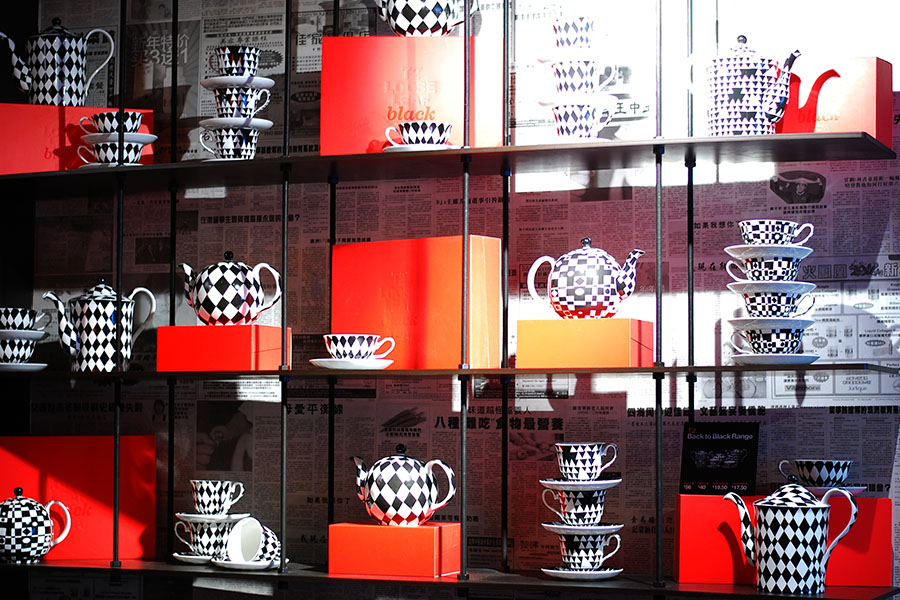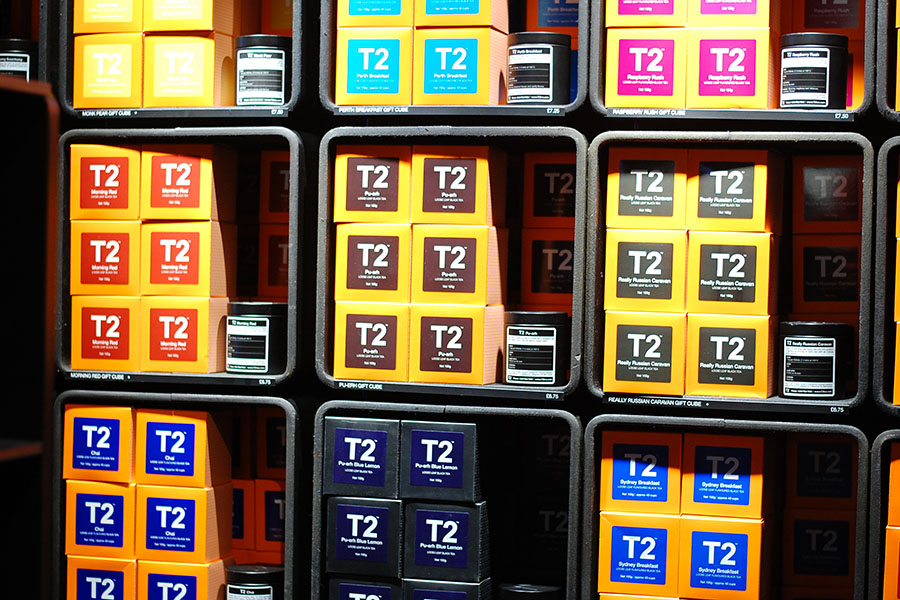 I spent a lot of time circling in Shoreditch – each street several times back and forward. It is like a magical circle – you just can't leave it. But the place I left for was even more magical.
Columbia Road is somewhat between a pixie garden (or town) and Southern Europe Market… It is bright, vivid, a bit crowdy yet it feels like you're in your neighbourhood and know most of people around. Shop owners there are very friendly and unbelievably relaxed. Seems like no one on Columbia Road wants to sell you anything. Not a single person will try to persuade you to make a purchase. There are shops that seem to be not interested in selling at all, as they work one or two days a week for 3 or 4 hours only.  Can you feel what I mean by saying "Southern Europe Market"? It's like Spanish siesta. And why pixie garden then? Well, when you enter Columbia Road from it's West end, nothing defines there could be something unusual among those house blocks. Just houses, a school, a nursery… But then wonders begin.
If you are there, visit Olga in the Portuguese goods shop. She will tell you about Portuguese cuisine and how difficult to cook without proper spices, she'll tell you she's a fan of figs and when you find a shelf with flavoured vinegars she'll strongly recommend you the fig and cinnamon one. If you are there, be sure to stop at Fox Knocker for a glass of wine. You'll find a beautiful bronze fox head on the door and an endless list of wines to taste.
The other thing you don't want to miss is Vintage Heaven. Loads and loads of pretty dinnerware, cutlery, big and small tables, figurines, blankets and what not. It's amazing that the shop owner divided the space into colour zones: in one corner you find all things blue in the other corner everything is yellow or red. The owner is friendly and easily chats about her stuff, the neighbourhood, the weather and allows you to negotiate couple of pounds for a old small china cup.  And on the back of the shop there is a small cafe with tea and cake.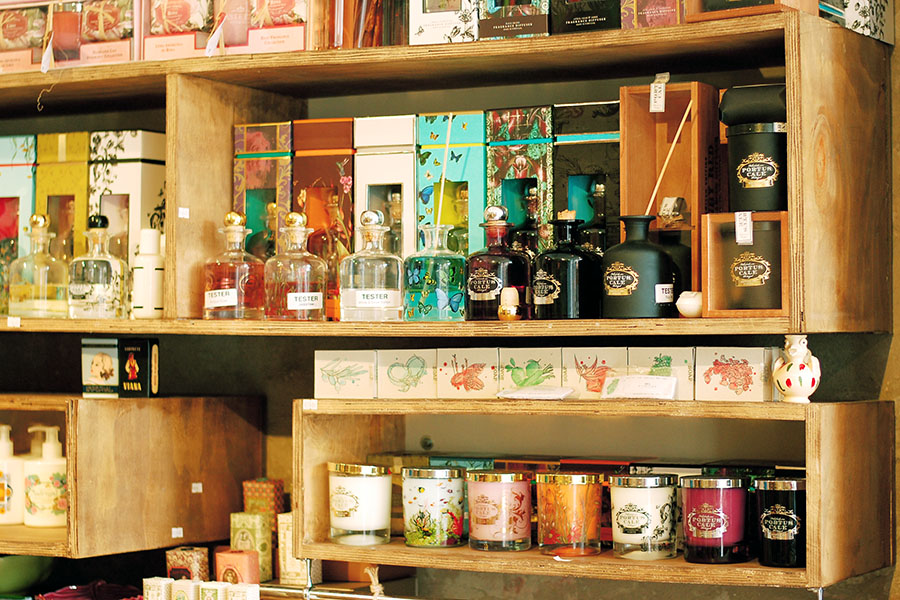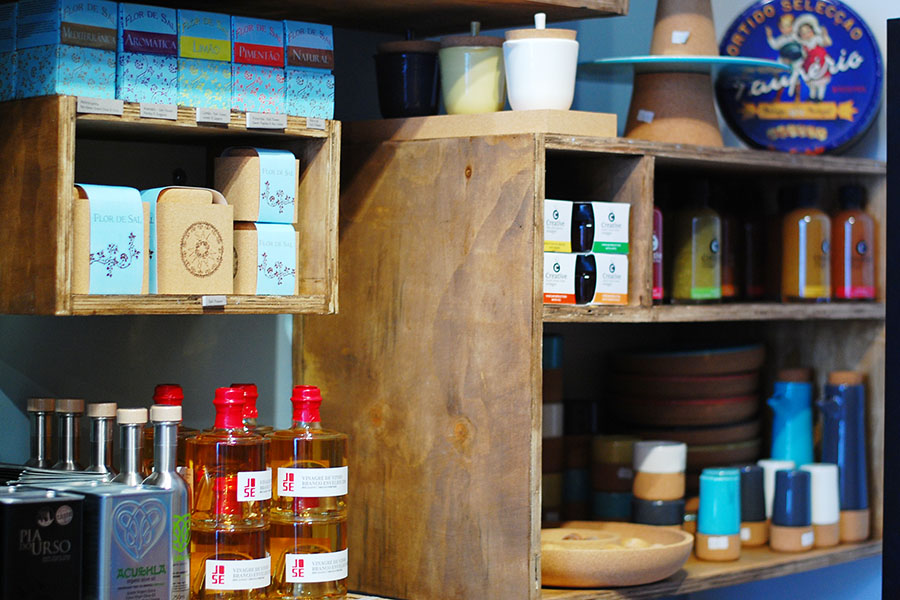 The Fox Knocker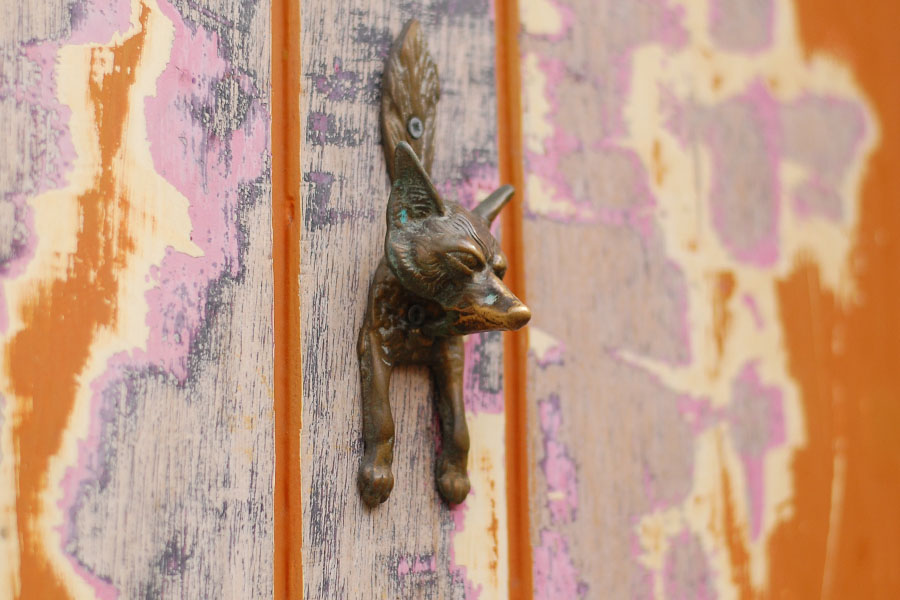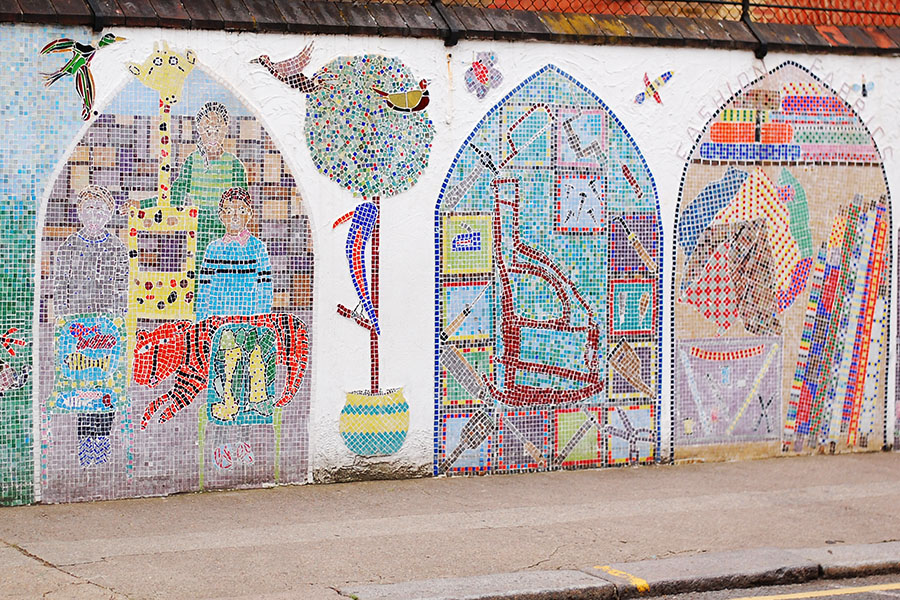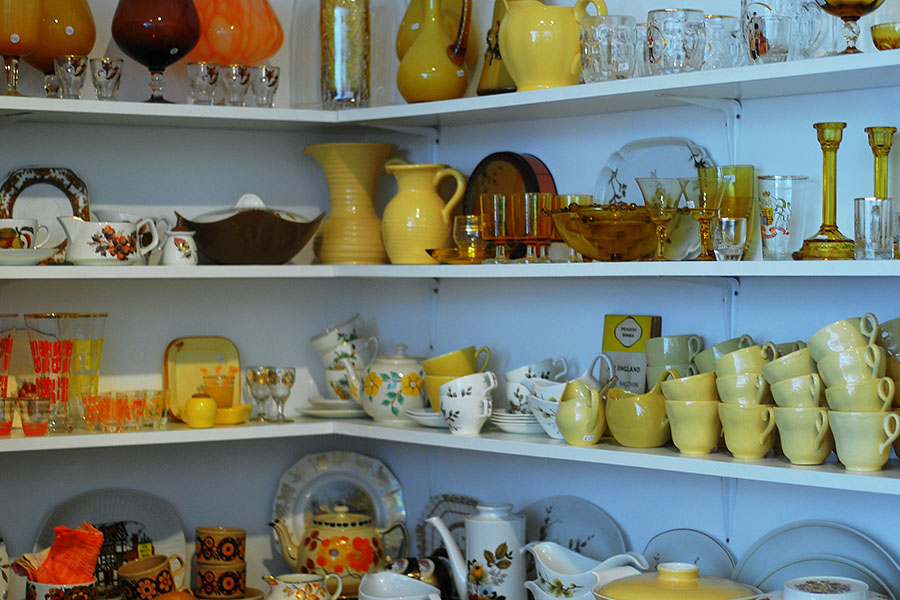 There is also a bunch of garden and home decor shops, vintage shops and one true pearl – Rob Ryan arts shop.
As I said it is a vivid and constantly changing piece of London, so you may not find some of the places I describe, as I didn't find a bakery and a art gallery… But please tell me what new you found!